Welcome to this website
Many of us struggle with the question of how to share our Christian faith. We want to see others enter in to a relationship with God, through Jesus, but we are not sure how.
This website accompanies two books which help us share our faith 'the Jesus way'.
Sharing faith the Jesus way
Written to help ordinary Christians share faith - especially if they have never felt able to do it before.
The 360 Gospel of Jesus
A background study for those who want to delve deeper in to the gospel of Jesus as we read in the Gospels.
This website accompanies the books on the general theme of 'The Gospel according to Jesus'. In particular, it considers the many different people Jesus met, which, I believe, can help us as we share faith 'the Jesus way' today. The website accompanies the books and provides additional resource material.
This website is from Jim Currin of the Church Army.
>>>> UPDATES <<<<
SFTJW sold out! Sadly, Sharing Faith the Jesus Way has sold out. There are some print copies circulating on Amazon and eBay, but as I have the copyright, you can download a PDF copy if you acknowledge the source as this website. Please only use for your own personal and church group use. Thank you.
Church Times review of Sharing faith the Jesus way Rev Jeremy Crossley has written a very positive review in the Church Times which you can read here. He says, under the title, Unlock your inner evangelist, 'encouraging, liberating, and, given its price, an absolute bargain'. Thank you Rev Crossley.
Sharing faith - a 5 week course A short course based on 'Sharing faith the Jesus way', has been produced. It can be used during Lent, or in preparation for mission, in a cell group or as an individual. The course is on PDF here.
This site accompanies two new books and provides additional resources.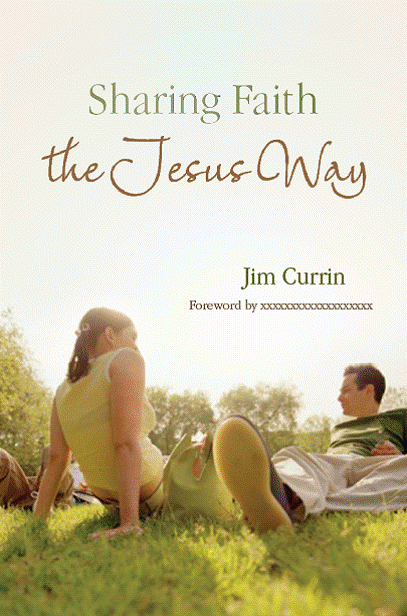 Published in July 2011 by
Bible Reading Fellowship
Although sold out and only available now on Amazon and eBay, you can download: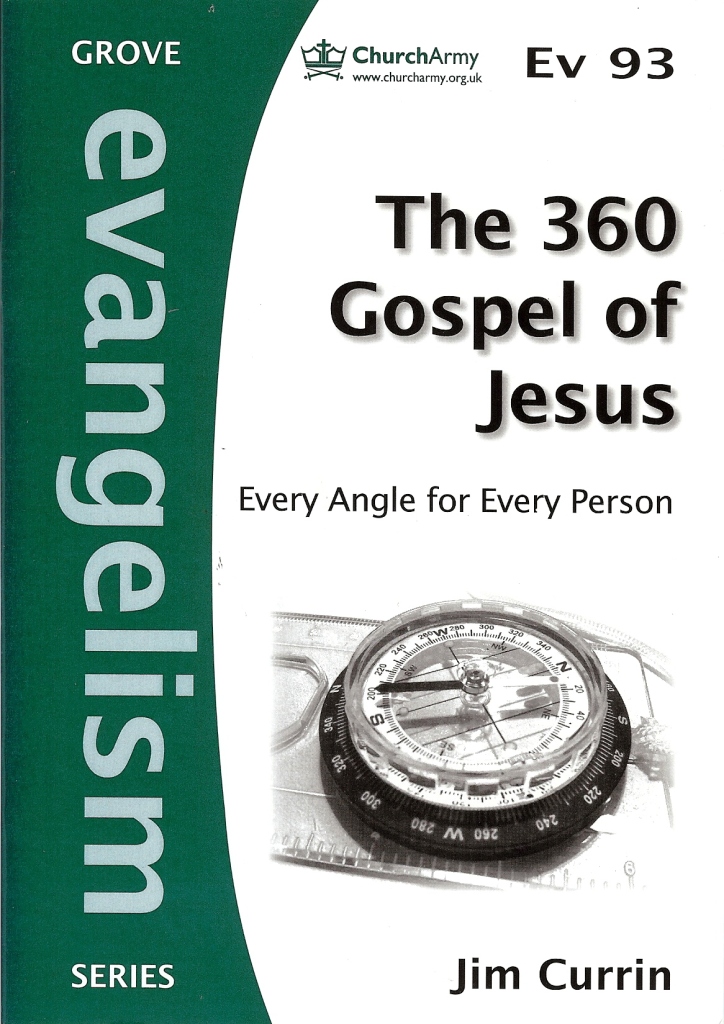 To order online visit
Thank you to everyone who has contributed in any way to this 'Jesus 360' project.